Shipping
For years, producers of raw materials, traders and exporters, industrial end-users, charterers, brokers, agents and financial business partners have relied on Prive International's expertise and innovation.
Investment
In respect of investments, we work together to create long-term value for our investors, shareholders, people and communities. We strive to embed impact across our investment processes.
Trading
We make trade happen and it is our mission to do that responsibly. We deploy infrastructure, expertise and our global network to bring energy from producing regions all the way to places where they are most needed.
Experience the Unexplored
Prive International is a flourishing international corporation in search of sustainable results, registered in London, UK with an office in Geneva, Switzerland. Leveraging the strengths of its global network, the company connects its customers by offering world class services in the areas of trading commodities specifically oil and petroleum products, maritime transport, and investment.
Values
Passion
We aim to be driven by results, working with integrity and passion.
Respect
We lead by example and treat others as they would expect to be treated.
Innovation
We excel in innovation and deliver the highest quality to drive our competitiveness.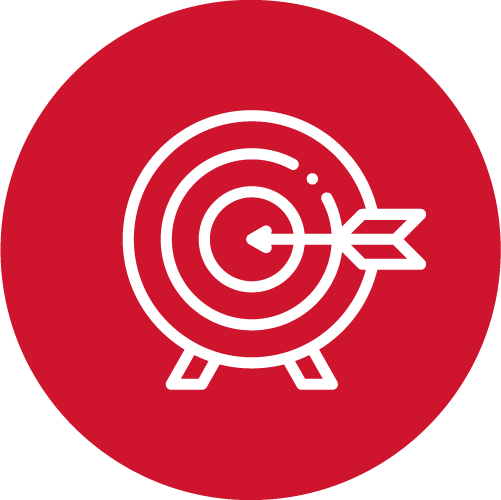 Venture
Key to Success is hidden in our ventures.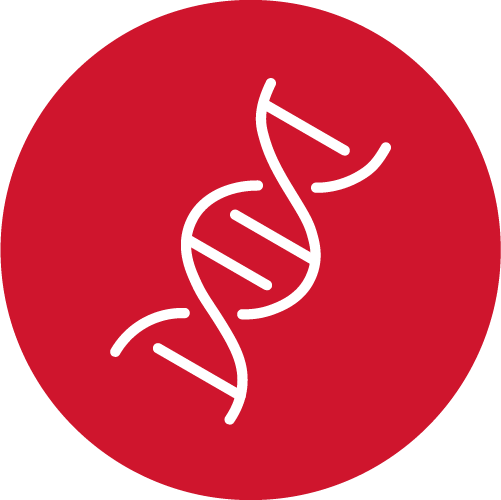 Effectiveness
We are performance-minded who navigate challenging markets and go beyond opening doors.